Palm Beach Garden's Best 15 Cubic Yard Dumpster Containers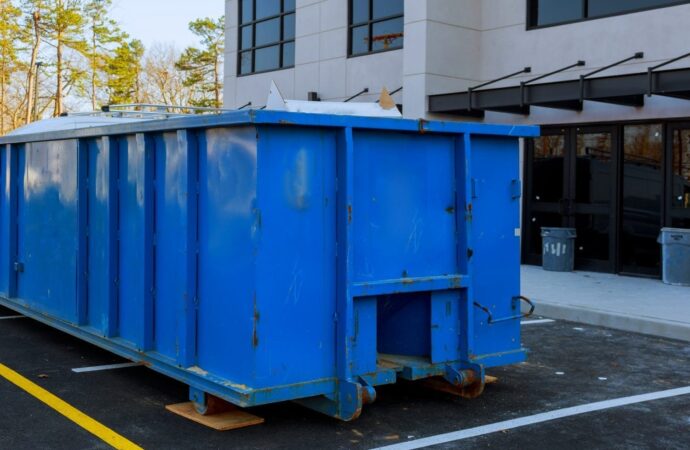 Planning for renovation with the emergence of spring? Need a clear site or health remodeling. Palm Beach Gardens Junk Removal and Trash Haulers is the most responsible company for this job. We have handled millions of debris yet. 20000+ customers are taking the benefits of our services.
Project's Extent
---
Small-scale projects like a bathroom renovation or garage cleanout. 15-yard roll-off can gulp enough amount that leaves the tidy site. The size having dimensions 16 feet length, 7.5 feet width, and 4.5 feet high can help you in many ways. Whether renovating a room, floors, or installation of kitchen cabinets, the dimensions can handle such amount efficiently. From wood, carpets, plaster to countertops, we haul everything from your working site. To be approximate, it can move 2-3 tons of weight.
70 to 90 13-gallon trash bags are easily adaptable in the 15-cubic yard dumpster. Clean out your basements in one call. Rent a dumpster if you are interested in loading itself; otherwise, we are here for the same job. We appear in a wide variety of services. Take advantage that favors you.
What can be hauled?
---
A variety of non-hazardous items are acceptable such as furniture, general trash, appliances, demolition waste, etc. Tree leftovers removal to construction waste, we will remove a single needle in the direction of your instruction. Customize our services according to your endeavor. Regular bins clearing services are too available. Are you going to repair the sidewalk or walkways? We handle outdoor projects too. Want to remove waste right piled at your yard, call us now.
From loading former shingles to removing outdated paver patio, we work impressively. Brick, block, asphalt, or concrete everything will be wiped out of your property.
Verify the volume
---
If you are not stiff with the size. Not to worry at all, our experts always pre-estimate the debris box size according to the amount. A variety of dumpster sizes are available up to 40-yard. Let us know the project you are going to involve in or the type of garbage you desire to tow. Get the delivery instructions and plan for it. The spot must not be blocked with your personal vehicles or any belongings, as it leads to wastage of your precious time. Be prepared. We will any time after your request. Follow the instruction and bring a smooth drop.
Overloading can never be beneficial
---
You can call us anytime once the dumpster is filled. Make sure you don't overload it in any case. 4,000 to 6,000 pounds is the preferred limit for it. As it becomes tough to transport it safely to the destination. Schedule your pickup, and don't forget to complete the filling before the end date of the rental request to avoid further charges.
We are a renowned company within Palm Beach Gardens, serving for years. We provide top-class quality and on-time services. Your satisfaction is our first priority. Compare our results and reviews and opt for the one that suits your expectations. Call us at Palm Beach Gardens Junk Removal and Trash Haulers. We are licensed and trustworthy.
Here is a list of our services you can get at Palm Beach Gardens Junk Removal and Trash Haulers:
---
Palm Beach Gardens Junk Removal and Trash Haulers is the top company in Palm Beach Gardens that offers the best residential and commercial junk removal services. Here's our additional services:
---