Local Yard Waste Junk Removal Services in Palm Beach Gardens, FL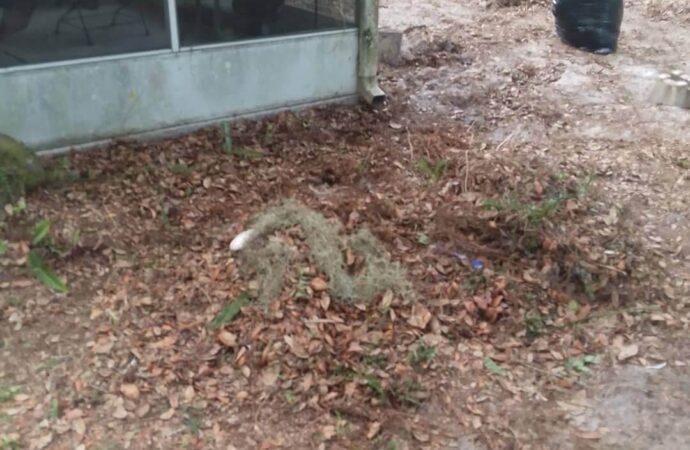 Many people don't think about yard waste junk removal as a problem they will have to handle someday until they realize they have just become one of those individuals who haven't paid enough attention to how their yard is cluttered with waste, rubbish, and all types of junk. This is because they forget how important their yards are and how they need to be maintained if they wish to make use of the space. Palm Beach Gardens Junk Removal and Trash Haulers can help you get rid of all the junk and trash you have and ensure you get everything done in no time.
If you need us, we are always there to help. We can help you focus on what you really want and get rid of the waste with our best team and support as we use transition centers and recycling facilities only.
After we have cleared your yard, you can host outdoor events such as birthday parties or events on your back porch so you can finally get the most out of your space or come back to it so everyone can enjoy a good outdoor event and moment. 
If your investment can be used for other purposes, getting the best out of your property is possible. As long as the waste is not hazardous, we will dispose of any mess.
Long-term, yard waste can cause damage to the property. Too much trash can make outdoor parties less enjoyable or cause a problem with the space, but you bet we will be there to help you remove it regardless of the amount of junk in your space.
After you have decided to outsource your outdoor junk removal or yard trash transport, it is important to make the right choice with the company and team. We are able to meet all of your needs, and we can be relied upon as the best option among the many companies in the region.
We will be happy to help you and make sure that everything runs smoothly, so all the waste is free and out of your yard.
What Can We Do to Help You with Your Yard Waste Junk Removal Process?
Sometimes, yard waste can be quite large. We want you to get the support that you need and allow you to focus on all the details about the waste and how it should be properly disposed of.
The demolition of any garden feature, storage structure, or other type of construction will generate large quantities of heavy and bulky debris. This includes lumber, plasterboard, and sheetrock, as well as door frames and other discarded materials. This waste can be taken along with regular waste to help people manage it.
It can be difficult for homeowners and property owners to dispose of this waste material without a truck. We can assist you in all aspects of loading.
No matter the size or complexity of your yard, we can handle any junk or waste. We can haul away or dispose of yard waste.
Contact us now to schedule a crew to clean out your yard.
Call or email us to get a free estimate. There are no obligations, and you can hire our team at your own pace and decide on the estimate that we give you.
Here is a list of our services you can get at Palm Beach Gardens Junk Removal and Trash Haulers:
---
Palm Beach Gardens Junk Removal and Trash Haulers is the top company in Palm Beach Gardens that offers the best residential and commercial junk removal services. Here's our additional services:
---