Local Furniture Junk Removal Services in Palm Beach Gardens, FL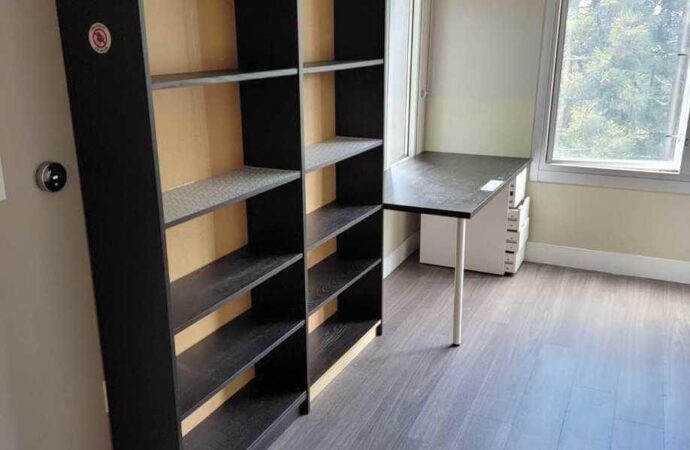 Any furniture that is damaged or old can be a pain to remove due to all the heavy lifting involved and how you need to find the right places to dispose of it. Please, don't rely on landfills when you can always have transition centers and recycling facilities handling every step. It is best to think about how you will dispose of them and work with our team at Palm Beach Junk Removal and Trash Haulers, which will help you with all of the steps and make sure you don't have any worries about lifting or furniture removal.
We can assist you with your furniture junk removal and make sure that your items is properly disposed of at the appropriate facilities. We will take your furniture and load it onto one of our trucks. Then, we will transport your furniture to one of our many charities or recycling centers that are partnered with us, or we even own. You can be sure that every item will get the best care,
The question is: How much will it all cost? Moving furniture requires a lot of work and takes up a lot of space on our trucks, so we will focus on pricing the service around this.
The number of furniture items, their space, and their size will all affect the cost of furniture removal. Without knowing the full details, we cannot give an estimate or make recommendations.
The cost of the service will depend on the amount of work involved, but that doesn't necessarily mean it is expensive when you consider the items and their sizes.
We provide a free estimate and can help you schedule your visit quickly so you can work with our team and get all the prices and details without any obligations.
We are committed to disposing of your unwanted items and all furniture responsibly, and in an environmentally-friendly manner, so there is nothing for you to worry about, and you can have us get everything done in record time.
Furniture Removal with Us Saves You Time
The location of the junk and the amount you have will allow us to determine how we should dispose of the furniture and where we should take it. Also, keep in mind that some cities permit furniture pickup while some cities have restrictions, and municipal services often follow them to meet certain standards.
Our team will save you time and make sure you call us as soon as possible. We will fulfill all of your needs without charging you a lot and will save you time in the process.
We are proud of our furniture removal services. We can handle all aspects of the process, including recycling and disposal, with the best facilities and centers in the city.
We can move all your furniture quickly and efficiently. We take care of all the heavy lifting so you can focus on what you can donate or recycle and which items you can reuse.
Contact Palm Beach Junk Removal and Trash Haulers for more information. We will provide you with a free estimate to fit your budget and availability and meet all your requirements.
We'll be there in no time at all and ensure that you don't have to worry about anything else if you call, email us, or use our contact form.
Here is a list of our services you can get at Palm Beach Gardens Junk Removal and Trash Haulers:
---
Palm Beach Gardens Junk Removal and Trash Haulers is the top company in Palm Beach Gardens that offers the best residential and commercial junk removal services. Here's our additional services:
---