FREE Junk Removal Quotes for Palm Beach Gardens Residents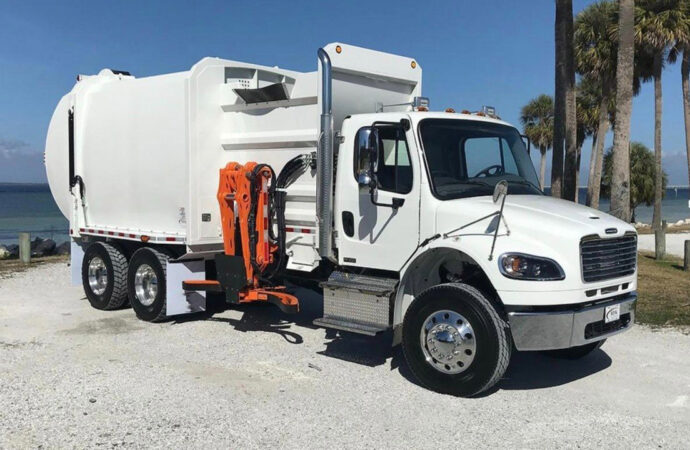 We want to provide all the support and assistance you need in junk removal and cleanouts, so there is no need for you to struggle with the process and have all your junk accumulated or removed in the wrong way. Palm Beach Junk Removal and Trash Haulers is the company to call if you are looking for someone who cares about your needs and will work with you to make this a smooth process and use the best recycling facilities.
We are a top-rated company and will not just pick up your junk. Instead, we will be able to handle all the heavy lifting and other items for you, so you don't have to move a finger. In fact, we will be there for you 24/7.
We can be your solution. We will arrive with all the necessary equipment and trucks to dispose of your junk and remove any amount as long as we are informed beforehand or visit your space to provide an estimate.
Most items and non-hazardous materials can be disposed of by our team; this includes furniture, appliances, and regular rubbish, as well as everything that isn't hazardous and can be loaded in our trucks. All will go to recycling centers and transition centers. We do not support the use of landfills, and we will make sure waste is reduced regardless of the facility we use.
Even if you do not require a particular service, we will make sure that it is done right and help you choose the one that fits your needs the most. We want you to be free to do what you like and not have junk in your house, business, or any other space.
We are proud to be part of this industry and how we treat each member. We offer all types of junk removal and heavy lifting assistance as part of our support and assistance, and if what you need is a full cleanout, we can be there with you without problems.
Contact us today to get your free estimate. You won't be obligated to hire once the estimate has been sent or provided since we do everything without bringing obligations your way.
We can give estimates by visiting your house or using the information that we have. This allows us to assess the amount of junk and determine the time it will take. This will give you the best price and allow us to inspect everything. 
We understand that sometimes we may not be able to grant a visit due to the limitations you have or the average price you are trying to get. We can support and respect whatever you decide.
If you have any questions, please contact us by email, phone, and through our contact form. We will be happy to assist you at any stage and work around what you need and accommodate everything, including your schedule.
If you require same-day or immediate removal, call us right away, or feel free to let us know a few hours prior using any of the other channels.
Here is a list of our services you can get at Palm Beach Gardens Junk Removal and Trash Haulers:
---
Palm Beach Gardens Junk Removal and Trash Haulers is the top company in Palm Beach Gardens that offers the best residential and commercial junk removal services. Here's our additional services:
---