Local Household Trash Junk Removal Services in Palm Beach Gardens, FL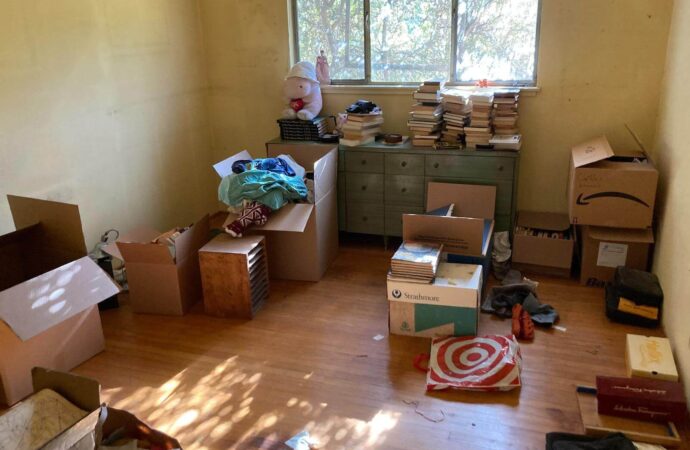 It is common for people to have problems with doing household trash junk removals, considering how we all need to deal with garbage and work around different waste. This applies whether you live in a house or a neighborhood that needs more than a hand in dealing with all the waste.
This is because it is easy to pilfer and is difficult to dispose of properly. It is more common in Palm Beach to have problems with household trash when you consider the whole process of asking for municipal services or outsourcing the service and how most homeowners don't really understand what to do with more than just the regular waste but actually, all the trash accumulated. Our team at Palm Beach Gardens Junk Removal and Trash Haulers is here to help. We can also assist you in removing any trash that you may have accumulated or as part of your regular operations, so you don't need to struggle with this on your own anymore.
Our residential services can save you time and money and help ensure your items get to the right recycling and transition centers. This will allow you to focus on the good stuff and activities and not pollute the environment. We don't believe that any landfill should be used. This is what we want to say and guarantee that all household garbage will be properly moved, and you won't need to worry about any repercussions.
It can be difficult to get rid of large quantities of junk or pick up trash that isn't picked up by the municipal services as often. This is particularly true for large items and if your weekly garbage collection is insufficient to collect what you need, but we make it possible and focus on what you need to dispose of regardless of the amount of trash in your property.
Many local municipalities won't accept household waste. We will take care of all your garbage once you have hired our services. We can dispose of junk from any kind of home and old furniture.
Our Dumpster Rental Service Is Also Available
If you don't require us to remove the items or have lots to transport, we can rent a dumpster. The dumpster can be used at your own pace, and you will only be charged for the space that you use. We will be there for removal as soon as you contact us or based on a schedule.
Some clients find it easier to use dumpsters because it provides comfort when it comes to disposal. We are constantly making sure that we have modern dumpsters so that you are covered. We want you to feel at ease with the way you dispose of everything.
It's easy to find the right solution for your household garbage. For all your needs, contact us today. We will help you choose the right container size for your project, and we can also show you where to place it at home.
Palm Beach Gardens Junk Removal and Trash Haulers is everything you need as we focus on accommodating your needs and really care about how you are supported and assisted on this.
To give you a free estimate, we will come to your house. We are available to help you at all times, and please, feel free to call us or use our email addresses or our contact form for it.
Here is a list of our services you can get at Palm Beach Gardens Junk Removal and Trash Haulers:
---
Palm Beach Gardens Junk Removal and Trash Haulers is the top company in Palm Beach Gardens that offers the best residential and commercial junk removal services. Here's our additional services:
---