Local Property Cleanup Services in Palm Beach Gardens, FL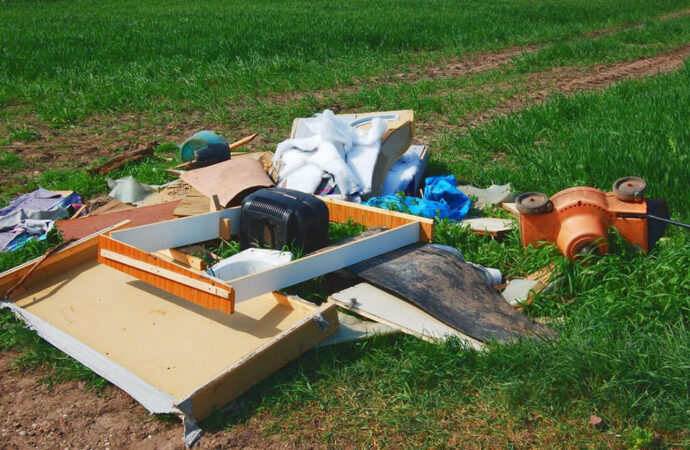 There are many cleanup services in the whole of Palm Beach Gardens, and we provide the best property cleanup services at Palm Beach Gardens Junk Removal and Trash Haulers. Property managers, brokers, and agents are mainly whom we work with.
We serve properties such as condos, garages, houses, storage units, and even mobile homes. Our company provides such diverse services with the top quality. We strive to remove yard debris, kitchen waste, old furniture, etc.
We have a necessary protocol to be followed. Whenever a process has to be started, we begin collecting the trash and start cleaning that property. We separate the items in good condition, which we could give to charity and let others recycle. This makes the whole process run smoothly.
You shall always look for experts when your property is at stake. When you are presenting your home for sale, it should be perfect. And, property cleanup helps a lot, if you are interested.
Why Us
---
Each person is trained and certified to perform the assigned task. Our people are humble. So, we assure you that it would be a great experience with us. The company has hired the best professionals. Also, they never compromise with the quality.
Therefore, with us, you can experience the most professional approach that shall lead to impeccable results. You can always refer to our previous customers for more insights. Every customer speaks highly of our services.
We have been in the market for the last 27 years and still going. Our company holds a track record of tons of happy and satisfied customers. So, it would not be a wrong decision to choose us. Our experience in this field shall help you get rid of all those unwanted items from your property.
You shall not worry about safety, as we are secure for you. As our company is registered, insured, and licensed. And this shall be more than enough to let you believe us. We specialize in property cleanup and hauling services. Therefore, you shall be in no hands better than us.
We know you love discounts. Who does not? We are used to delivering services at discounted prices. This helps us reach more customers. Also, instead of looting the customer, we try to add value.
What else do We Do
---
People have been coming to us not because we are cheap, but because we are versatile. We deal not only with property cleanup, we at Palm Beach Gardens Junk Removal and Trash Haulers, deal with all degrees of waste. We shall help you get rid of various items on your property. Some of them have been listed: –
Kitchenware and Kitchen Equipment

Office and School Supplies

Home Supplies and Equipment

Bathroom Appliances and Equipment

Old Furniture

Fencing

Kitchen Appliances

Yard Debris
Our professionalism and patience are praised by our customers. Be it any junk, and if you want it removed, we shall help you get that done.
If you spent too much time looking for some trustworthy brand, then now it's time. We won't let you down in any case. Do not delay further, as the offer period ends soon.
Here is a list of our services you can get at Palm Beach Gardens Junk Removal and Trash Haulers:
---
Palm Beach Gardens Junk Removal and Trash Haulers is the top company in Palm Beach Gardens that offers the best residential and commercial junk removal services. Here's our additional services:
---